Poland: Institutional reform of the food safety system
Draft law on Food Safety State Inspectorate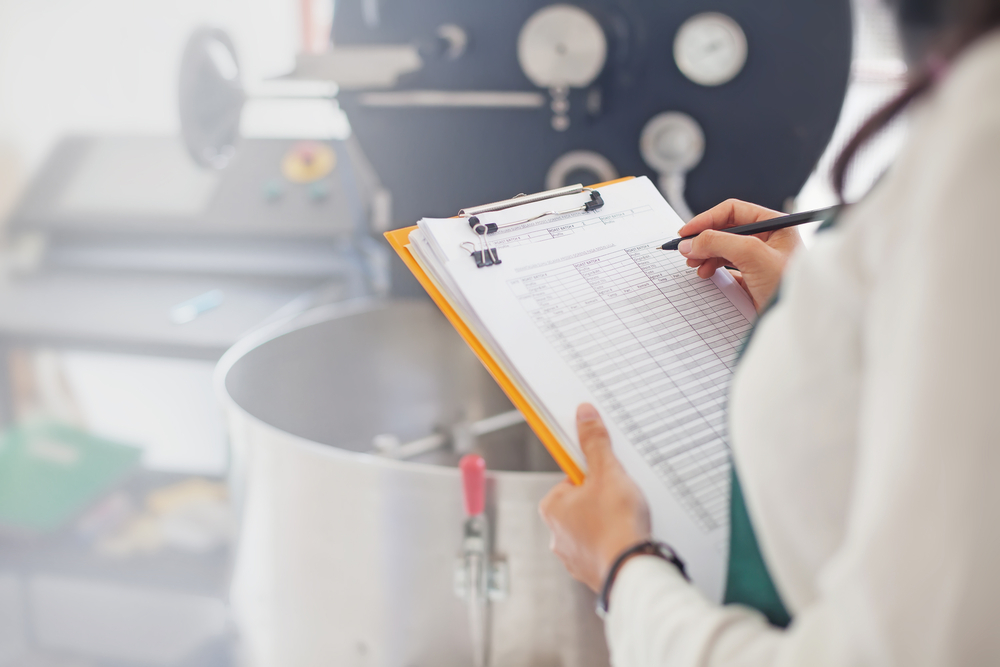 The Ministry of Agriculture and Rural Development of Poland has published the draft law on State Inspectorate of Food Safety.
The primary target of the draft law aims at creating a new single integrated control system in the food safety sector and quality at all stages of production by consolidating all processes of control and monitoring throughout the food chain and the establishment of the State Inspectorate for Food Safety, subordinate to the Minister of Agriculture and Rural Development.
The State Food Safety Inspectorate will take over the audit prerogatives currently exercised by five different food inspection institutions. It will replace the Inspectorate for Agricultural and Food Products Trading Quality (IJHARS), the Plant and Seed Protection Inspectorate (PIORiN) and the Veterinary Inspectorate. The new body will also take over the tasks associated with the official inspection of foodstuffs, currently performed by the Trade Inspectorate, the Sanitary Inspectorate and the Environmental Protection Inspectorate.
The new law is intended to:
establish the State Food Safety Inspectorate 
establish the National Council of Scientific Food Safety
create a uniform system of food safety and quality inspection at each level of the food chain and to realize the "field-to-table" approach
enhance the efficiency of supervisory activities and reduce the administrative burden of food trade operators.
The State Food Safety Inspectorate will start operating on 1 January 2018 in accordance with the draft regulations.
The draft is currently undergoing inter-ministerial and public consultations.

Mérieux NutriSciences offers a comprehensive legal consultancy in any administrative proceeding related to food legislation. Our Consulting Department can support every company which needs to review the legal compliance of food products composition and labeling.
Source: Polish Governement