PORTUGAL: Certification process for butter of the Azores PDO undergoing the public consultation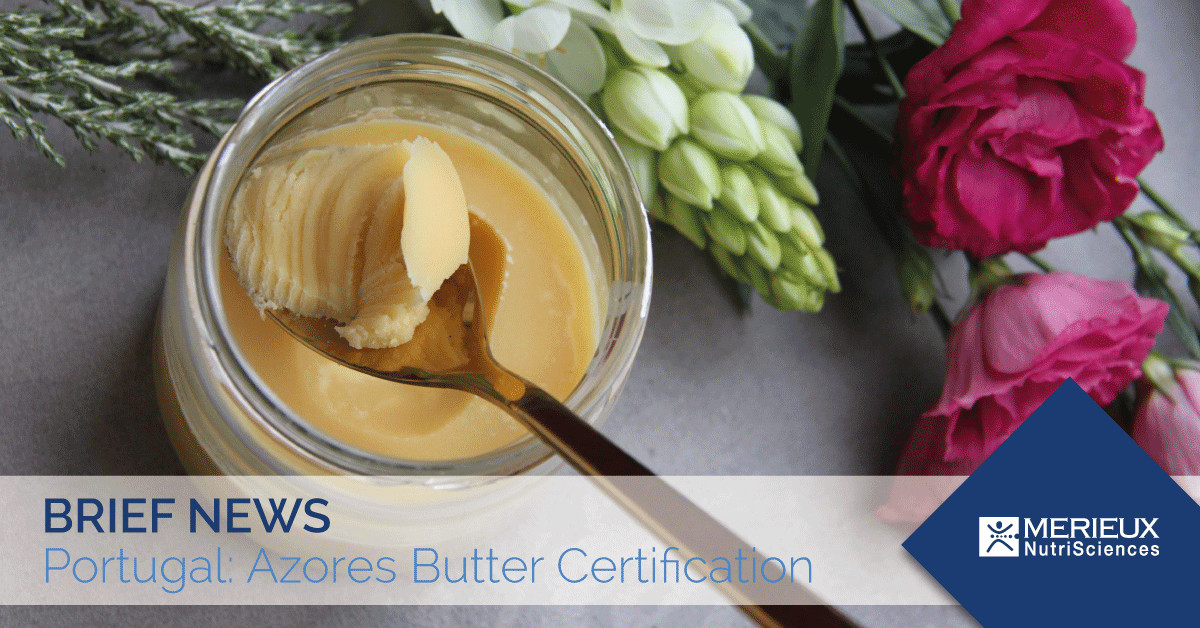 The Regional Secretary for Agriculture and Forestry announced that the application
for registration of Azorean butter as a Protected Designation of Origin (PDO) has
already been sent for publication in the Official Journal, so that the public
consultation phase can begin.
"We are already going to put the certification process for Butter of the Azores PDO into
public discussion. We hope that this year the process will be submitted to the European
Commission, so that it is possible to protect the product at national level as DO
(Denomination of Origin) until the decision from the European Commission", said João
Ponte, adding that such certification is "another instrument that will be available to the
sector and the industries in order to better value the Azorean productions".
The Protected Designation of Origin (PDO) is associated with the European Union's food
quality policy. It aims at protecting the names of the products to safeguard their unique
characteristics –linked to their geographical origin and local expertise– therefore
associating this product and this label will allow consumers to increase confidence in terms
of food safety, and distinguish its quality.
Started in 2018 by the Centro Açoriano de Leite e Lacticínios (CALL), in its capacity as
Group Manager, the registration process for Butter of the Azores DOP involved the
elaboration of a specification describing the product, the production rules and its
relationship with the geographical area, as well as a document outlining the main elements
of the specification.
All this will be published in the Official Journal of the European Union,
if the Commission accepts the request, after European public consultation.