Portugal – Meat products need an identification mark
If a compulsory identification mark is missing, ASAE can seize the product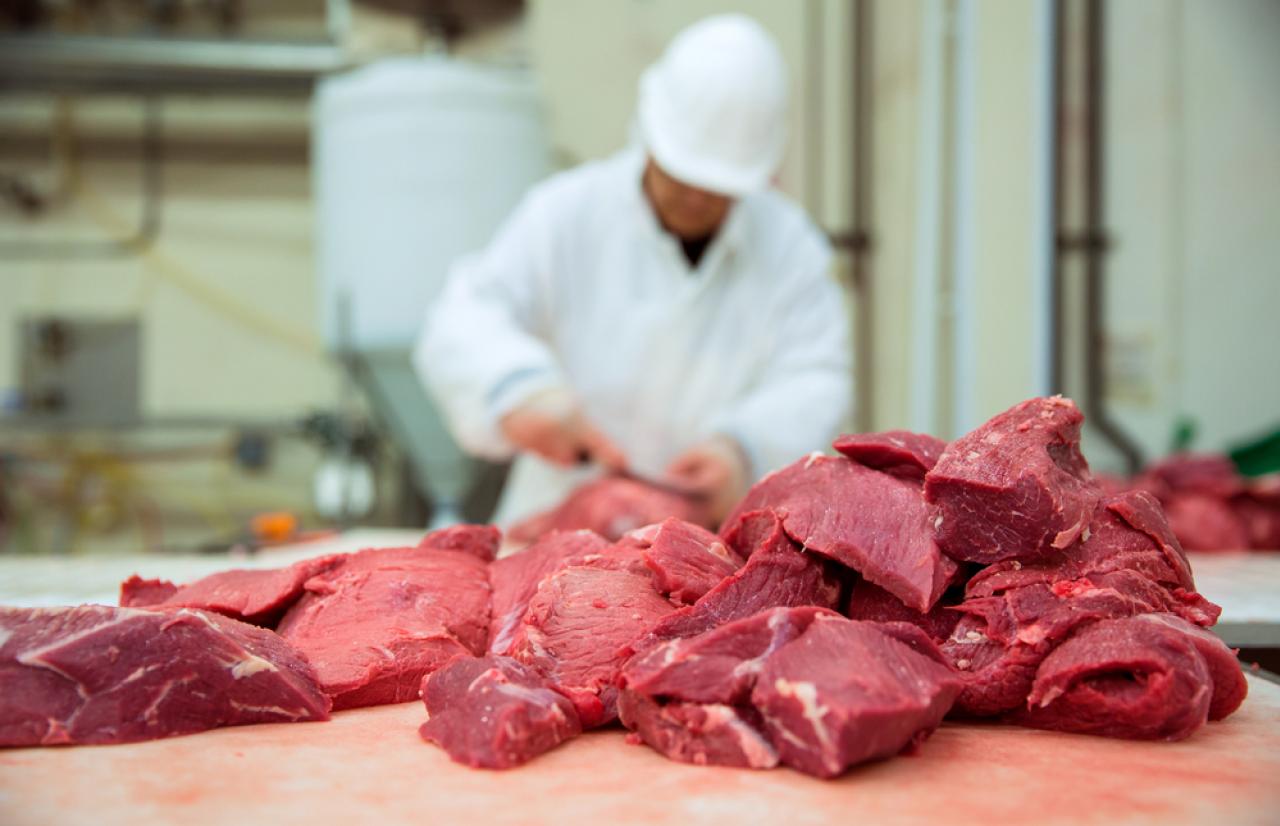 Last February the Portuguese Authority for Economic and Food Safety (ASAE) issued a press release about an inspection action directed at a meat products industry and its warehouse in order to ensure compliance with the general requirements in terms of Food Safety. This action was executed by a specialized inspection brigade of the animal products industries of the Regional Unit of the Center.
As a result, two infringement proceedings were introduced for the placing on the market of meat products (cured ham, chorizo, bacon, smoked ham, among others) without a compulsory identification mark. Were also apprehended 4 tons of meat products.
The application of a health mark or identification mark to products of animal origin, including meat, grants the possibility to trace the food, which is an essential element in ensuring food safety and mandatory.
•The health mark indicates that red meat carcases (including farmed and wild game animals) and wholesale (primal) cuts have been subject to ante and post-mortem inspection and have not been found unfit for human consumption at the time of inspection (applied in accordance with Regulation (EC) No 854/2004).
•The identification mark, applied by the food business operator, indicates that white meat, all cut meat, and processed meat has been produced in accordance with the legal requirements (applied in accordance with Regulation (EC) No 853/2004).
Our Labelling and Regulatory Division can support every company who needs support to align with the new rules.