Smoke flavourings primary products: published by EFSA the new guidelines for the application or renewal of authorisations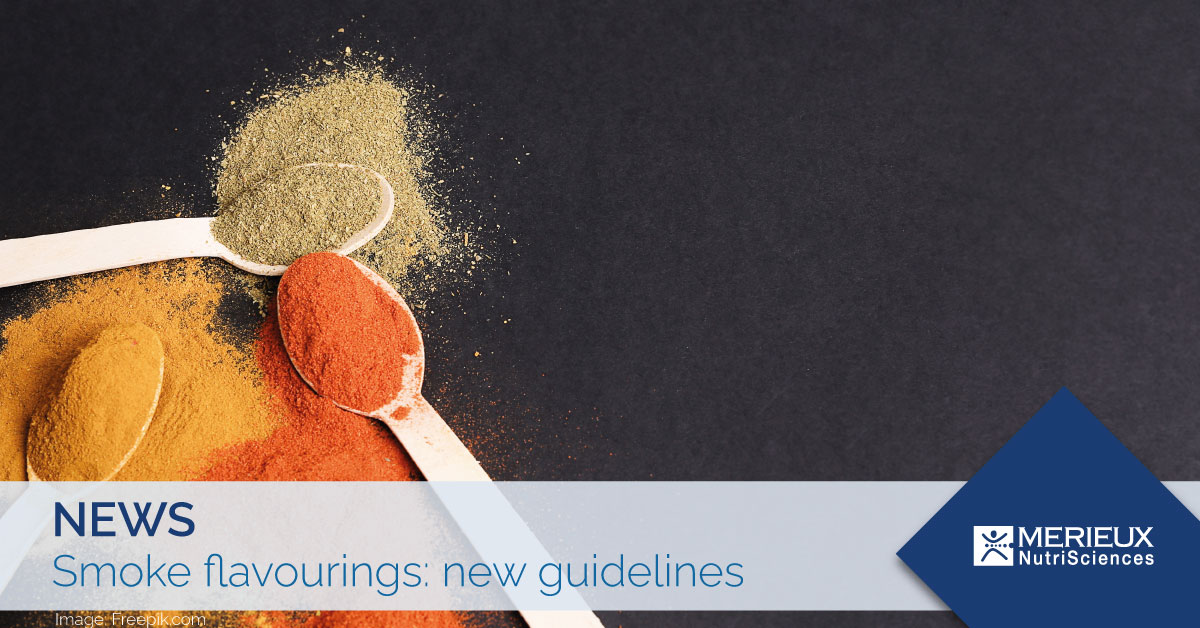 Food products smoking process is a method of preservation and flavouring of food (cold cuts, fish, meat, dairy products etc.) that exploits the substances present in the smoke generated by the combustion of wood (oak, chestnut, thyme, laurel wood etc.). It can be performed at temperatures between 85 °C and 20 °C and may require a different timing that can vary from a few hours to several days, making the process complex and expensive.
A more sustainable alternative (in terms of time, costs and complexity) to the food products smoking process is represented by the use of smoke flavourings that are complex mixtures produced by "pyrolysis" that are applied to the food through the nebulization, immersion, showering or injection processes.
Smoke flavourings, before their production and use, must be subject to a safety assessment to avoid potential adverse effects on public health and the environment. To this end, EFSA has published a guide outlining the scientific data to be included by applicants in the application for authorisation of new smoke flavouring primary products or for the renewal of existing authorisations. The main data to be provided will include:
Characterisation of the primary product (raw materials, production process, product 

composition, product stability etc.)

Proposed uses and exposure assessment

Safety data of the product (genotoxic and toxic potential on health and the 

environment etc.)
Authorisation of a smoke flavouring shall be valid for 10 years and its renewal shall be requested at least 18 months before the expiry date. On the basis of the data provided by the applicant, Efsa will assess the safety of the product and conclude whether or not it will be authorised for use and/or for placing on the market.
Learn more: https://www.efsa.europa.eu/en/efsajournal/pub/6435