EUROPEAN UNION TO BAN THE USE OF TITANIUM DIOXIDE (E171)
EU bans the use of Titanium Dioxide (E171) as a food additive in 2022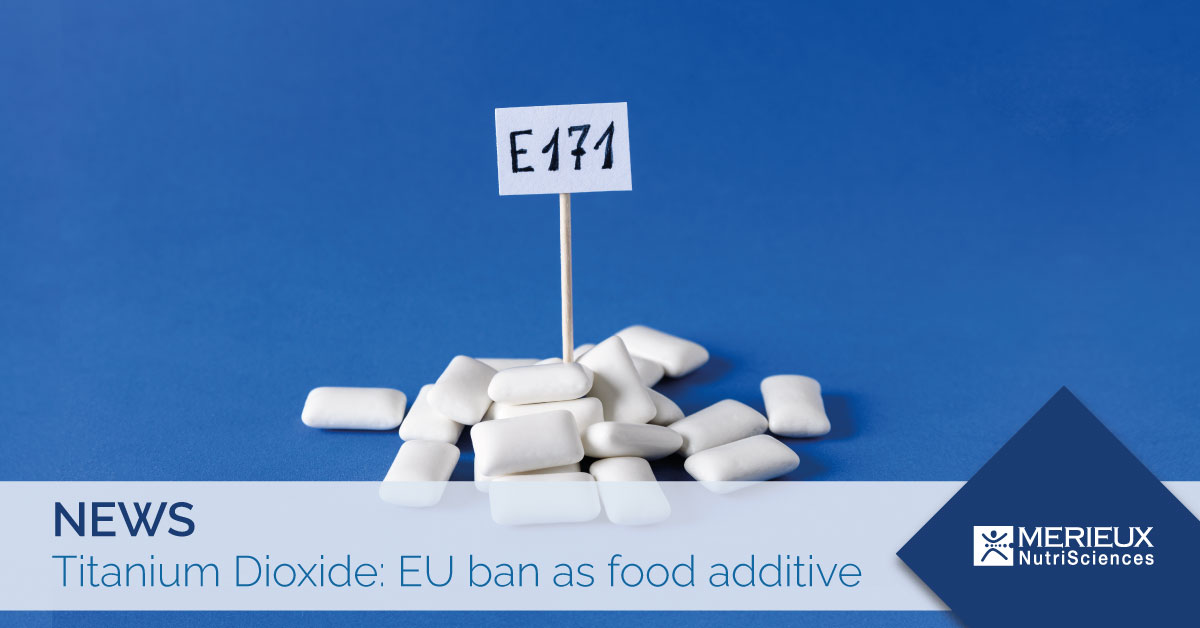 The Member States of the European Union have approved the Commission's proposal to remove Titanium Dioxide (E171) from the list of authorised food additives.
Titanium Dioxide (E171) is currently authorised as a food additive (food colour) in the European Union in accordance with Annex II  Regulation (EC) No 1333/2008 in various foodstuffs such as bakery products, soups, broths, sauces and processed dried fruit and it is also present in cosmetics, paints, drugs etc. The European Food Safety Authority concluded (May 2021) with its scientific evaluation about E171, that genotoxicity problems in human beings cannot be excluded and that E171 cannot be considered safe even as a feed additive although further studies are needed.
For these reasons and in order to protect public health, the ban of the use of Titanium Dioxide (E171), in the absence of parliamentary opposition, will enter into force at the beginning of 2022 and food sector operators, through appropriate transitional measures, will be able to adapt their food production to the new regulations and dispose of food products containing E171, already on the market.
Learn more https://ec.europa.eu/commission/presscorner/detail/en/mex_21_5165