Australia - Review of pectins and carrageenan use in Australian made wines
FSANZ calls for submissions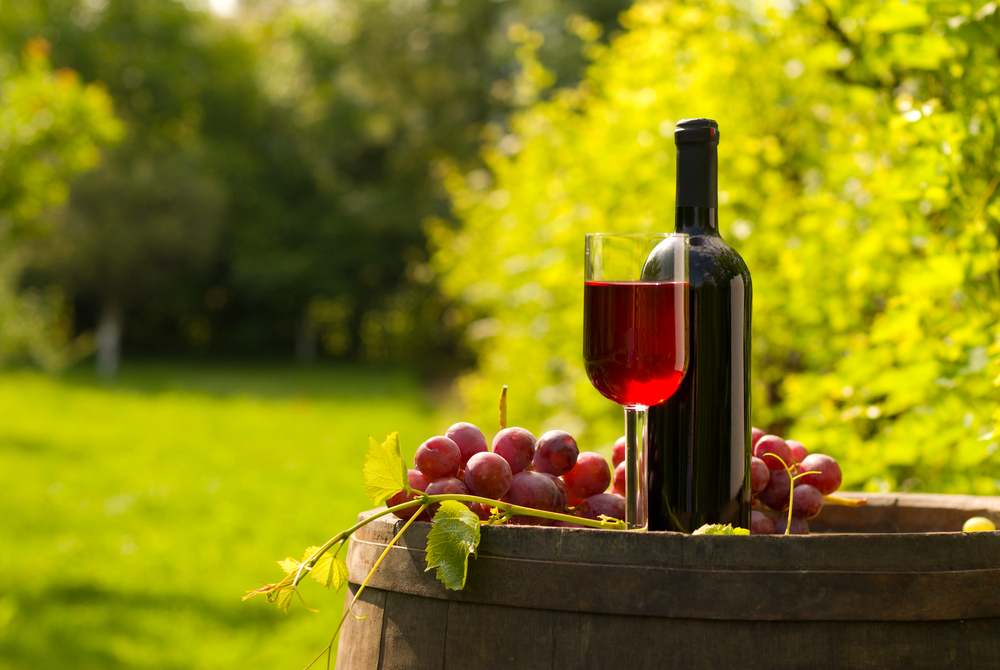 On 20th February 2017 Food Standards Australia and New Zealand (FSANZ) called for submissions on the use of pectins and carrageenan as a processing aid in wine making in Australia based on an application from the Wine Makers Federation of Australia.  The pectin and carrageenan would be used to remove heat unstable proteins from wine.  
The current Standard 4.5.1 "Wine production requirements" does not allow for the use of pectins and carrageenan.
For more information, please contact our Labeling Services.