EU - Water reuse in farming
A new rule to reduce water stress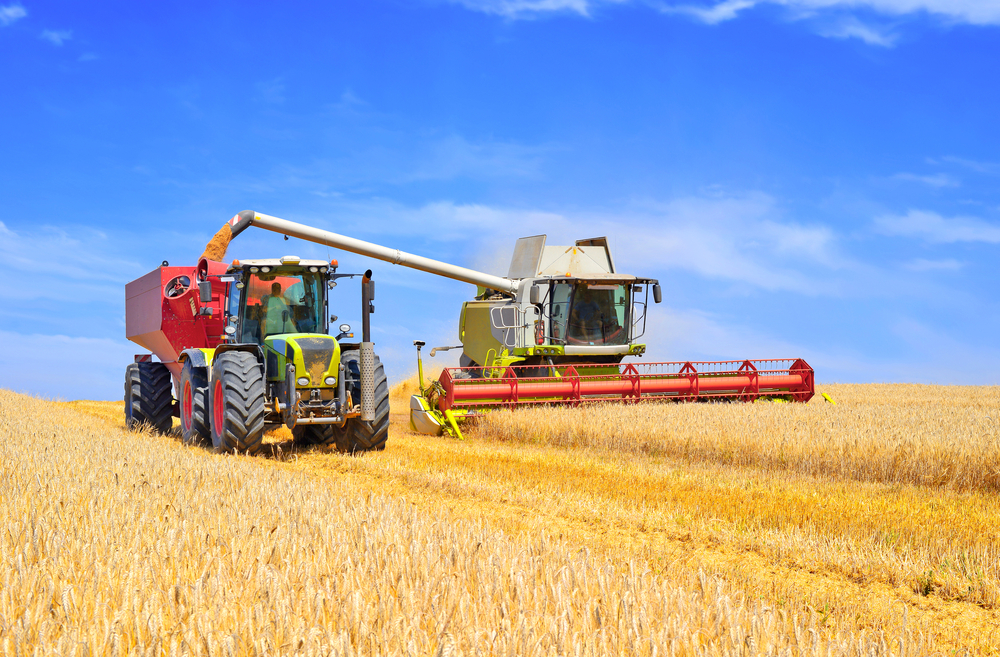 Europe has to avoid water scarcity, as it is a growing problem. Urbanisation, population growth and tourism have all contributed to the water shortages. It seems that "by 2030 half of Europe's river basins could be affected by water scarcity".
In order to secure Europe's freshwater supplies for the years to come, the members of the EU Environment Committee had recently reached an informal agreement with the Council on a proposal for the reuse of waste water. The new rule will still need to be approved by the Parliament and the Council in order to become law.
Aim of the new rule is to promote the use of treated wastewater for agricultural irrigation, which accounts for about half of the water used in the EU every year.