Italy - Data on residues of plant protection products in foods
Irregularities only in 1.1% of controls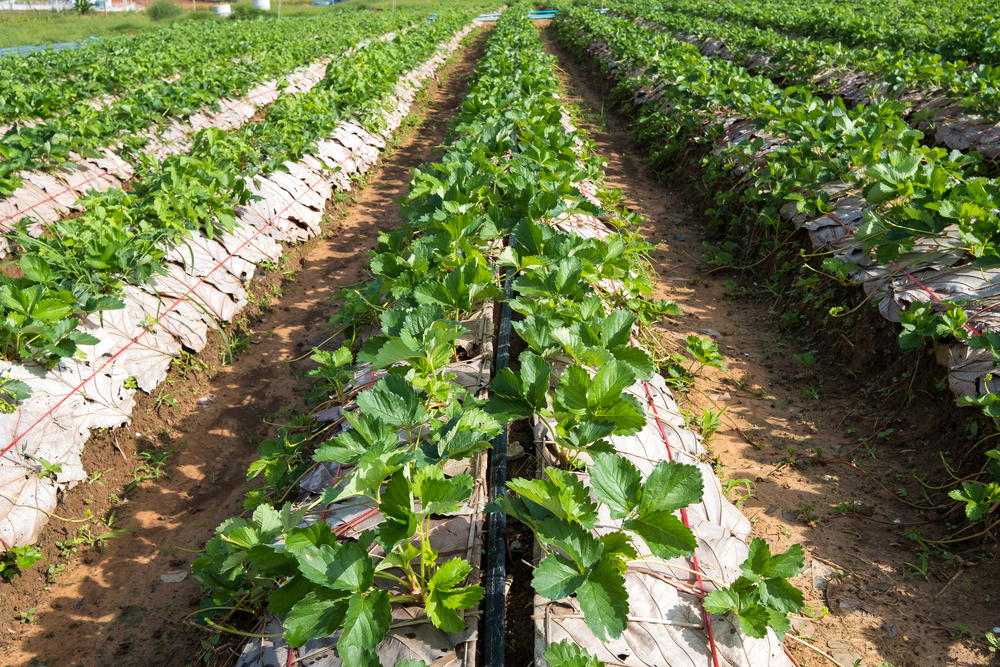 Last June, the italian Ministry of Health presented the report called "Official Control of Residues of Plant Protection Products in Foods – 2015 results in Italy", on the control of plant protection products residues in food.
Fruit and vegetables, cereals, some processed products such as oil and wine, baby food, organic products and some food products of animal origin are the core of the Report.
Twelve percent of samples were checked on import, but the percentages of exceeded limits increased as third countries have agricultural practices that differ from those in force in Europe and therefore the residues in their products have -in some cases- levels that exceed the limits in force in the EU.
If compared to current regulations, out of 11,799 specimens, only 134 were found to be exceeding the admitted limits of residues of plant protection products with 1.1% of irregularities below the European average equal to 1.6%.
To be updated with updated MRLs ask for our regulatory services.
Source: Ministry of Health