Korea - Developed the world's first allergy-reducing wheat
"O-free" will eliminate allergen-inducing substances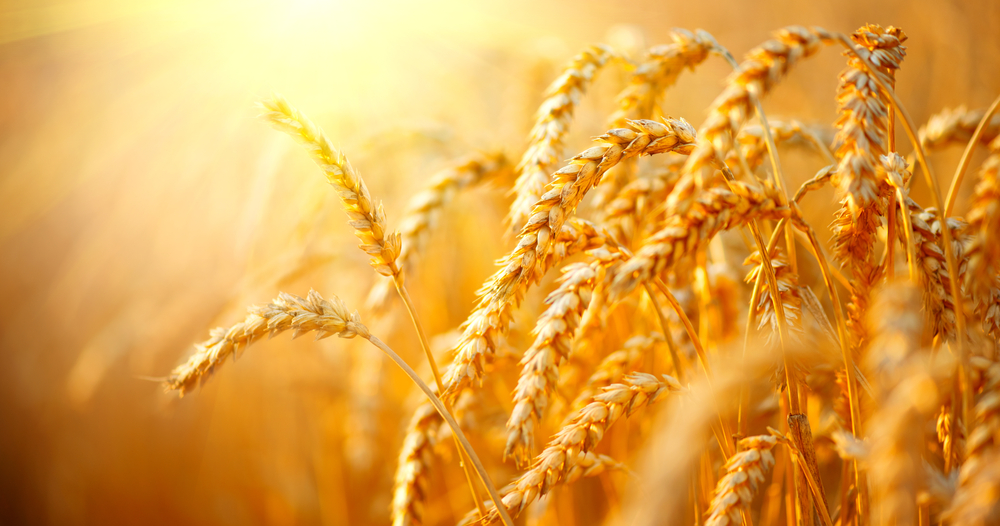 The Korean Rural Development Agency said it has developed a wheat '오프리(O-free)' that eliminates allergen-inducing substances through collaboration with Chonbuk National University and the US Department of Agriculture (USDA-ARS).
'O-free' was born by an artificial crossing of domestic varieties 'Geumgang' and 'Allgru'. 'O-free' is analyzed to be free of allergenic substances such as 'omega-5-gliadin' and 'low molecular weight glutenin', 'gamma gliaadin' and 'alpha amylase inhibitor', which cause celiac disease.
Protein analysis and serological tests of 'O-free' showed no allergic reaction, and when it was made with bread or cookies, the processability was not different from that of ordinary wheat.
The global market for gluten-free products is estimated at 12 trillion won per year.
The non-GMO wheat 'O-free', which was developed this time, is expected to advance into overseas markets and exports will be large.
Source: Korean Rural Development Agency