Portugal - Proposal for a Scientific Committee for agriculture
Looking for a team to promote healthy eating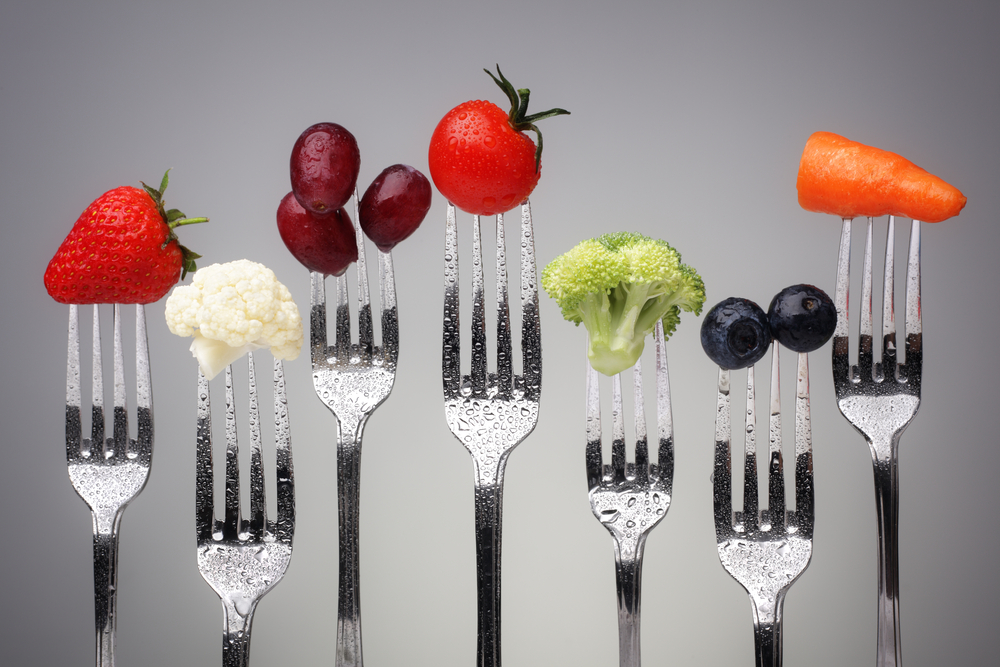 By Resolution no. 98 issued last February, the Assembly of the Portuguese Republic officially recommended the Government to establish a Scientific Committee for agriculture which includes the Order of Nutritionists, the Order of Physicians and Universities as well as professional institutes for scientific research in the agri-food sector.
The Order of Nutritionists welcomed the draft resolutions passed in the Parliament because they recommend the Government the creation of an agro-food scientific committee, considering that this is another step to promote healthy eating.
The main purpose of the Committee is to "establish an academic consensus" in order to "restore consumer confidence" and "cancel the myths" about food. The Committee could concentrate information on healthy eating so as to support farmers and producers for the development of endogenous products and strengthen research, experimentation, support, monitoring and agricultural advice, in order to create the conditions to allow small farmers to access innovation.
Source: Diario da Republica