Spain - Food control campaigns
Spanish Authorities set the food control campaigns for 2018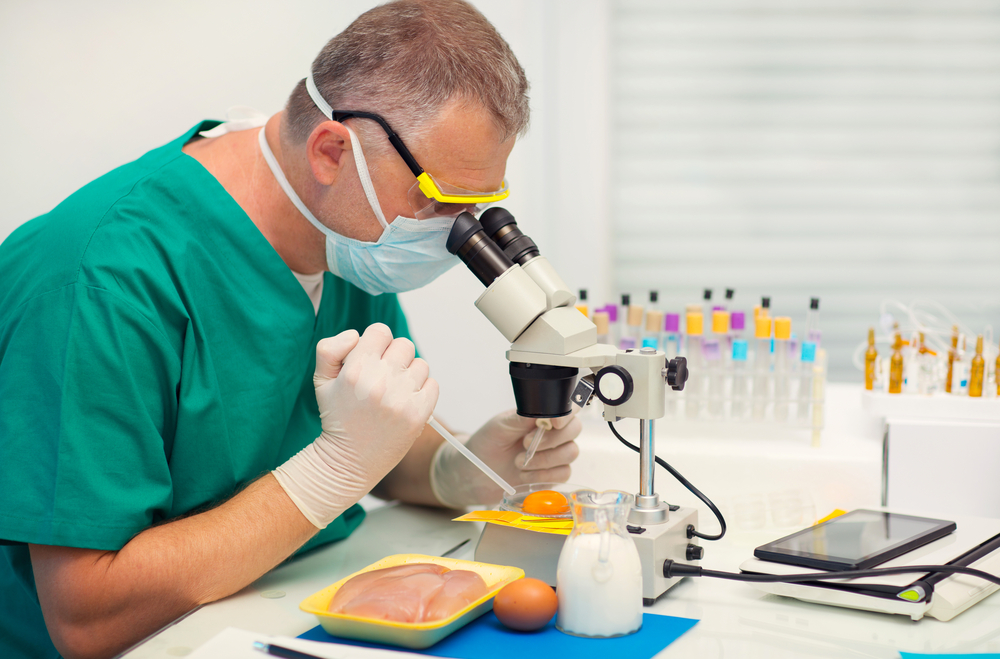 The Spanish Agency for Food Safety and Nutrition (AECOSAN) has scheduled for 2018 the national control campaigns to verify compliance with food regulations.
Specifically, the planned campaigns are the following:
General: Check font size on food labels.
Specific: Olive oil, with special attention to virgin and extra virgin olive oil: Labeling and analysis of the commercial category; Food "lactose free", "sugar free", "without salt or low in salt", "without preservatives, or dyes", etc; Gluten-free foods; Tuna sold in fillets and presented to the vacuum, special attention to desfrosted tuna (labeling and composition);  Chocolates: labeling, composition and verification of the declared percentage of cocoa;  Canned fish in olive oil: labeling, composition and identification of species in canned sardines and semi-preserved anchovies; Cured raw sausages, including smoked or smoke flavour; Packed bread: labeling and composition; Chips fried with olive oil; Prepared minced meat, burger meat and minced meat: labeling and identification of the species; Products of industrial pastries and cookies that indicate on the labeling mentions of fat reduction (low fat, light ...): labeling and nutritional determinations; Advertising in baby foods: voluntary health claims.
Source: Mérieux Nutrisciences Spain