USA - FDA Seeks to Resolve the Conundrum of Dietary Fiber
A regulatory notice published in late 2016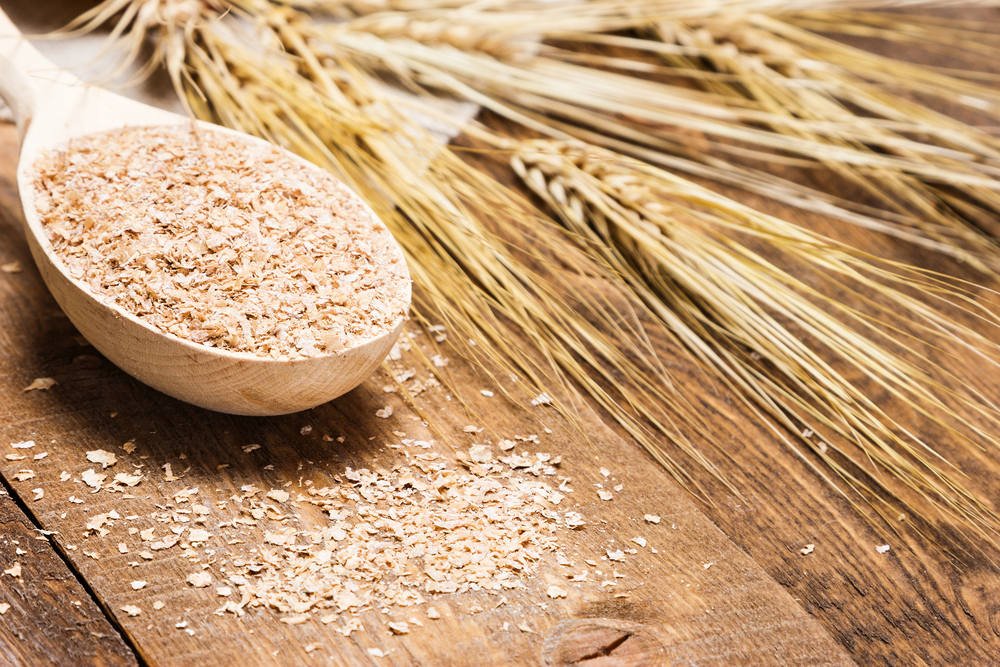 The regulatory definition of 'dietary fiber' for food labeling purposes has been a controversial and confusing topic for years, but the FDA is determined to clarify the definition for industry.   In an effort to resolve this issue, the U.S. Food and Drug Administration (FDA) published a regulatory notice in late 2016 seeking scientific data and other information related to the definition of dietary fiber.
Manufacturers can request an amendment to the dietary fiber definition through the public petition process.   FDA indicated it would amend the list of dietary fibers to include an isolated or synthetic nondigestible carbohydrate that meets the dietary fiber definition in the rule.  
Many food labels currently declaring fiber might be in violation of the new rules unless FDA amends the list of approved dietary fibers.
To clarify this situation, FDA published a draft guidance in November titled, Scientific Evaluation of the Evidence on the Beneficial Physiological Effects of Isolated or Synthetic Non-digestible Carbohydrates Submitted as a Citizen Petition (21 CFR 10.30).  The final guidance will establish the required scientific evidence and approach to evaluating scientific evidence on the "physiological effects of isolated or synthetic non-digestible carbohydrates that are added to foods that are beneficial to human health."
To know which non-digestible carbohydrates are listed as dietary fiber or which Fibers have not currently been approved, read the complete news in Regulatory Update Online. Click here to ask for a free trial.
Source: Federal Register