CHANGES TO THE EU REGULATION ON FOOD ADDITIVES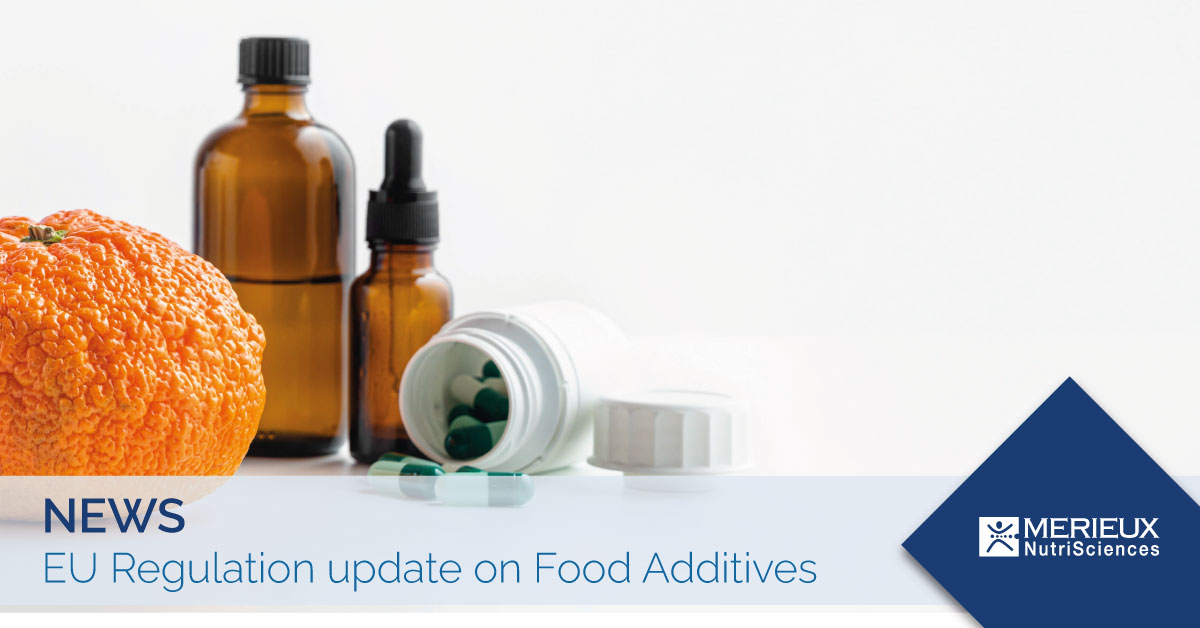 The European regulations on food additives are constantly being revised, as we have already seen in recent months.
The Regulations in question are the EC Reg. 1333/2008 and the EU Reg. 231/2012. Some changes have recently been approved, while others are in the approval phase.
USE OF ASCORBIC ACID (E 300) AND CITRIC ACID (E 330) 
The use of ascorbic acid (E 300) and citric acid (E 330) has recently been extended by EU Reg. 2020/1419 which modifies the Annex II of Regulation (EC) No. 1333/2008. Specifically, the use of these additives has been made wider on white vegetables intended for further processing such as baking, steaming or roasting, therefore not yet used for final consumption.
The request for this change was made in 2018 based on the fact that white vegetables can undergo an enzymatic browning, which could be solved by immersion in an aqueous solution containing ascorbic acid (E 300) and citric acid (E 330) in maximum concentration. 1% for a couple of minutes.
As indicated in the application, the proposed use of these additives as antioxidants would reduce food waste by improving the overall quality of the food and increasing shelf life up to five days.
Taking into account the scientific advice in relation to these additives, EFSA considered that there are no food safety problems or impacts on human health from the use of these antioxidants.
NEXT CHANGES FOR TITANIUM DIOXIDE (E 171)
We can expect very soon changes to the technical specifications for titanium dioxide (E 171) contained in EU Regulation no. 231/2012. The EU works to ensure that the use of additives is ever safer and has deemed it necessary to revise the specifications for titanium dioxide. 
This statutory review takes into account the available information that food operators have provided to the Commission to establish new technically achievable levels of antimony, lead, mercury and cadmium impurities in titanium dioxide (E 171), which are lower than current levels specified.
It is therefore important to monitor the forthcoming approval of the Commission which will amend the annex to Regulation (EU) no. 231/2012.