EFSA ZOONOSES ANNUAL REPORT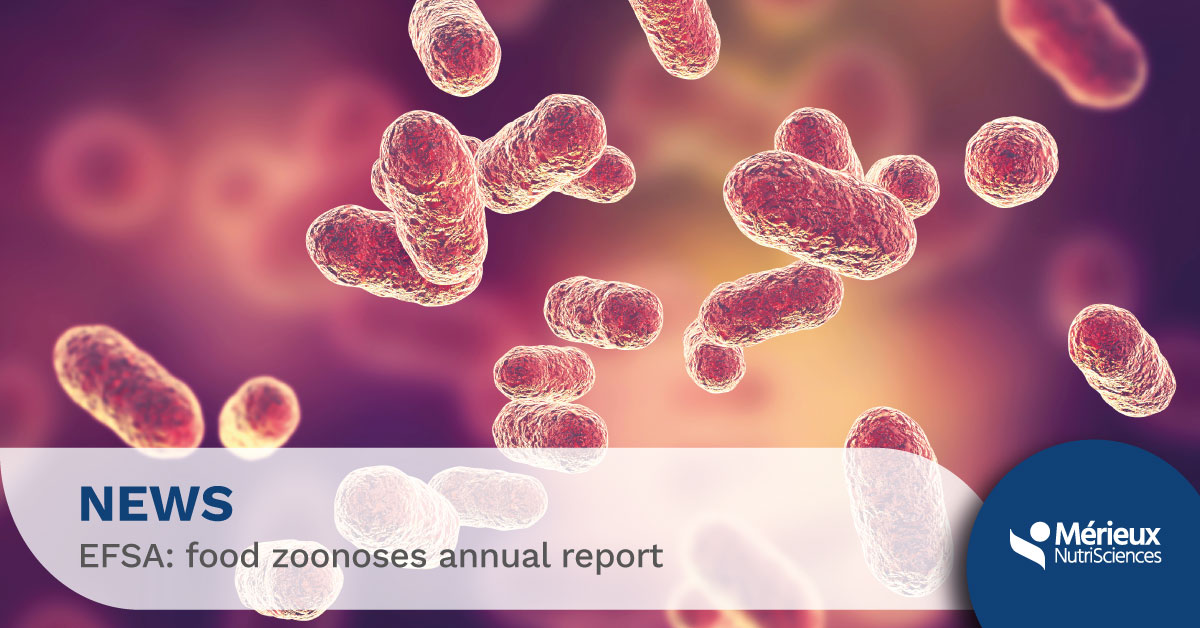 The European Food Safety Authority (EFSA) and the European Centre for Disease Prevention and Control (ECDC) published the annual report on food zoonoses, food zoonotic agents and foodborne outbreaks for the year 2019 (data from 28 EU Member States and 8 non-member States).
The most frequent causative agents were Campylobacter spp., Salmonella spp., Escherichia coli (STEC) and Yersinia enterocolitica.
Food zoonoses with more severe outcomes (deaths) were caused by Listeria monocytogenes and West Nile virus. The main sources of infection were eggs and egg products, meat and meat products, bakery products, fish, milk, vegetables and Horeca products.
Read full report here.