FOOD ENZYME APPLICATIONS : NEW SCIENTIFIC GUIDELINES PUBLISHED BY EFSA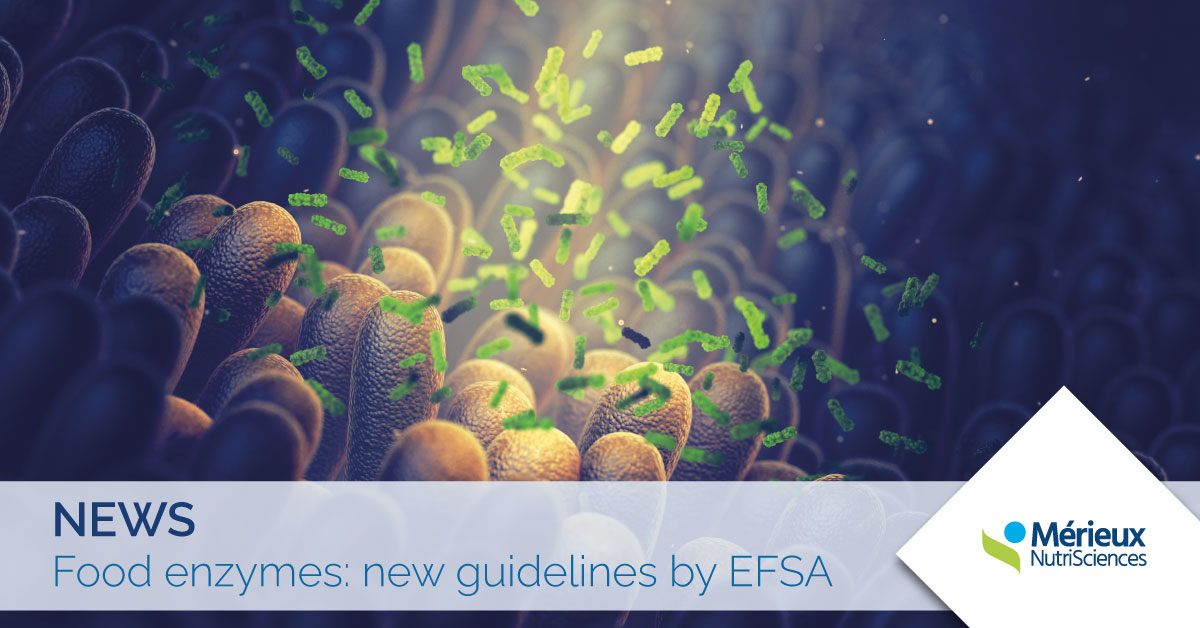 EFSA has updated its scientific guidance for the applications of food enzymes authorisation and for the validity extension of existing authorisations, according to the Regulation (EC) No 1331/2008 and its implementing rules.
The scientific guide shall list the data and information to be included in the food additive authorization application. The data requested are about origin, production, characteristics of food enzymes, toxicology, allergenicity and estimation of exposure to them.
Origin, production and characteristics of the food enzyme should be provided only for enzymes of microbial, plant and animal origin, while toxicological data, allergenicity and exposure estimation should be provided for all enzymes, regardless of their derivation source.
On the basis of the data submitted, EFSA will assess the safety of food enzymes and conclude whether or not they pose a risk to human health under the proposed conditions of use.
This guide will be applicable to applications submitted from 21 April 2022.
Learn more here.