SALMONELLA: IDENTIFIED THE NEW SALMONELLA ABEOKUTA STRAIN FROM NIGERIA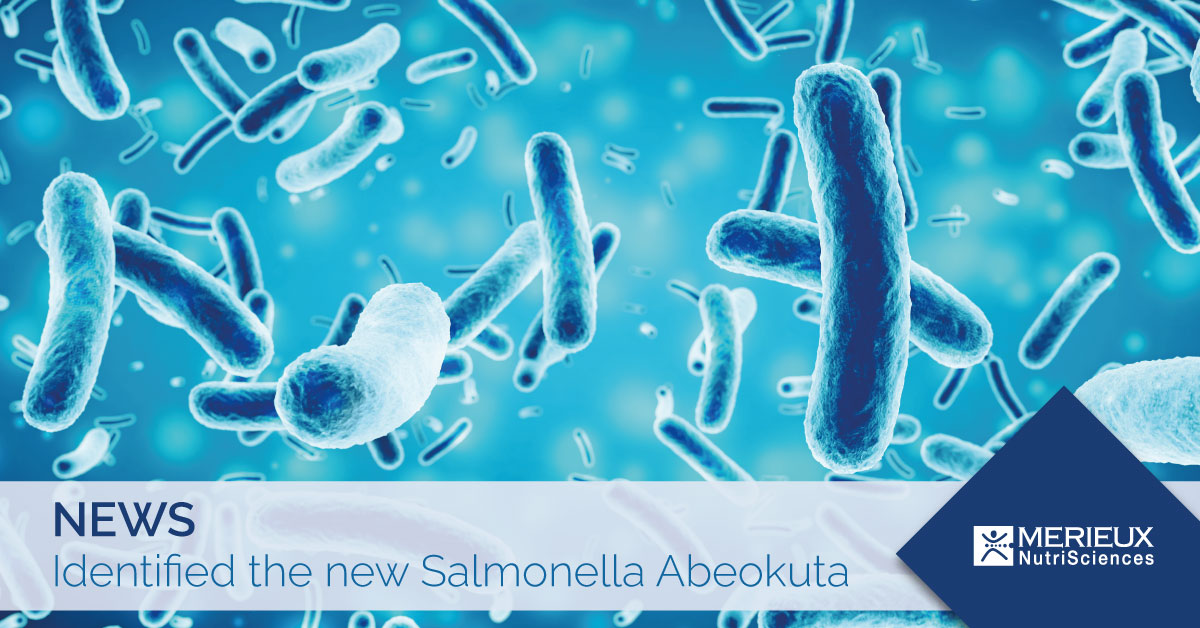 The Italian National and OIE Reference Centre for Salmonellosis of the Istituto Zooprofilattico Sperimentale delle Venezie (IZSVe) has identified a new strain of Salmonella called Salmonella Abeokuta, originally from Nigeria.
Salmonella Abeokuta, isolated from a chicken feed sample, does not match any of the more than 2,600 known serotypes encoded in the Kauffmann-White-Le Minor scheme.
The Important confirmation of the new serotype not yet coded came from the European reference laboratory for Salmonella in Bilthoven (Netherlands) and the Pasteur Institute in Paris (France).
Salmonella Abeokuta has been identified exclusively in Nigeria and at present, it does not appear to be a cause for concern for the health of animals and humans.
Further studies will be needed to understand the health relevance of this new scientific discovery.
Learn more: https://www.izsvenezie.com/isolation-strain-belonging-new-salmonella-ser...