Search and identification of a compliant claim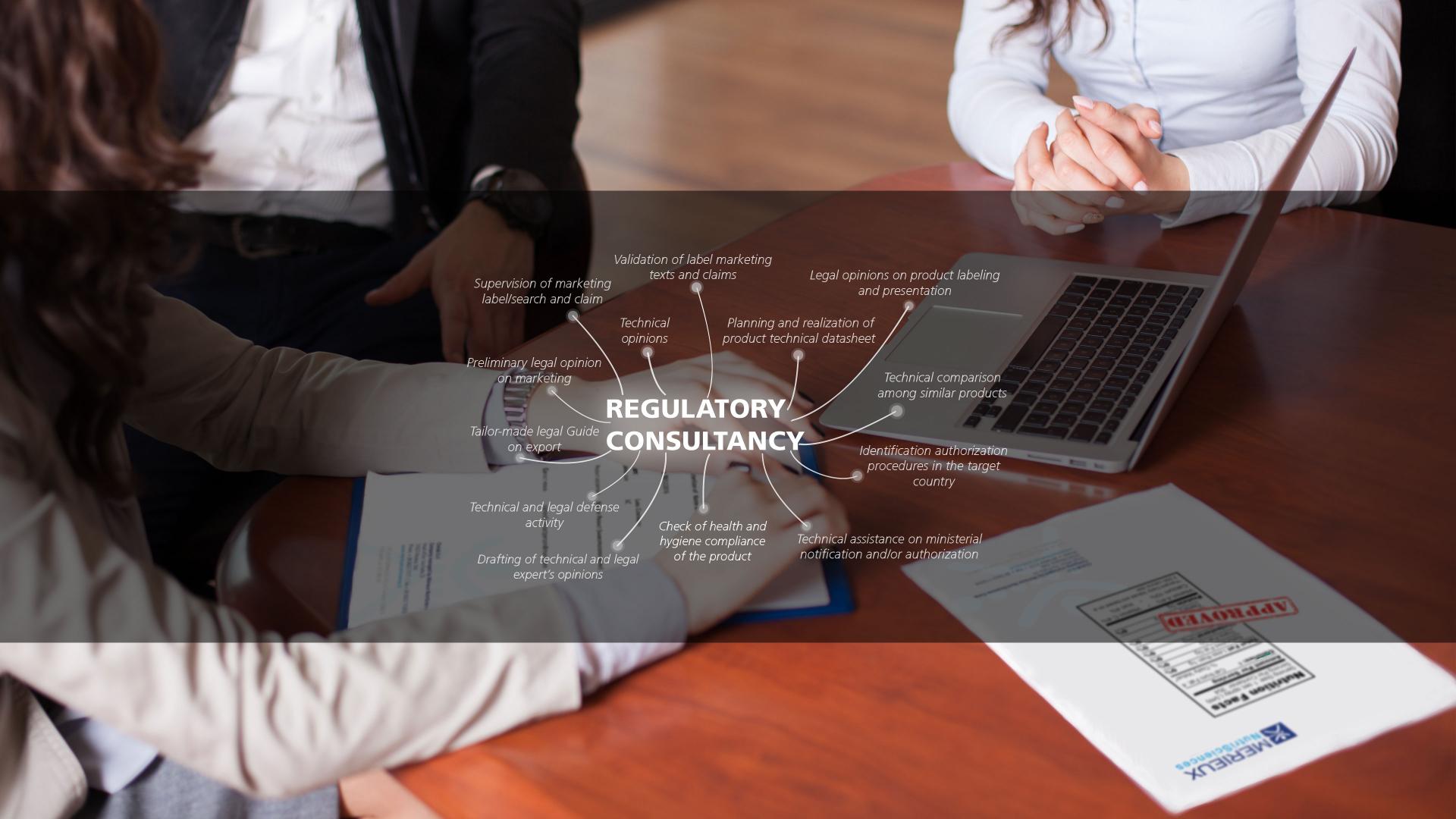 Search and identification of a compliant claim
Not all marketing claims are allowed in the packaging or label of a food product since they must comply with specific legislation (EC Reg. 1924/2006, EC Reg. 432/2012 and subs. amendments in relation to specific products).
We can support the customer in identifying product characteristics which can be claimed and also perform a search for allowed nutritional or functional claims relating to similar products
Service available for:
Saudi Arabia
Austria
Bahrein
Belgium
Bulgaria
Canada
China
Cyprus
Croatia
Denmark
United Arab Emirates
Estonia
Finland
France
Germany
Great Britain
Greece
Ireland
Kuwait
Latvia
Lithuania
Luxembourg
Malta
Netherlands
Oman
Poland
Portugal
Qatar
Czech Republic
Romania
Slovakia
Slovenia
Spain
Sweden
Hungary
U.S.A.
Italy
Request a quotation