Supervision of marketing label/search and claim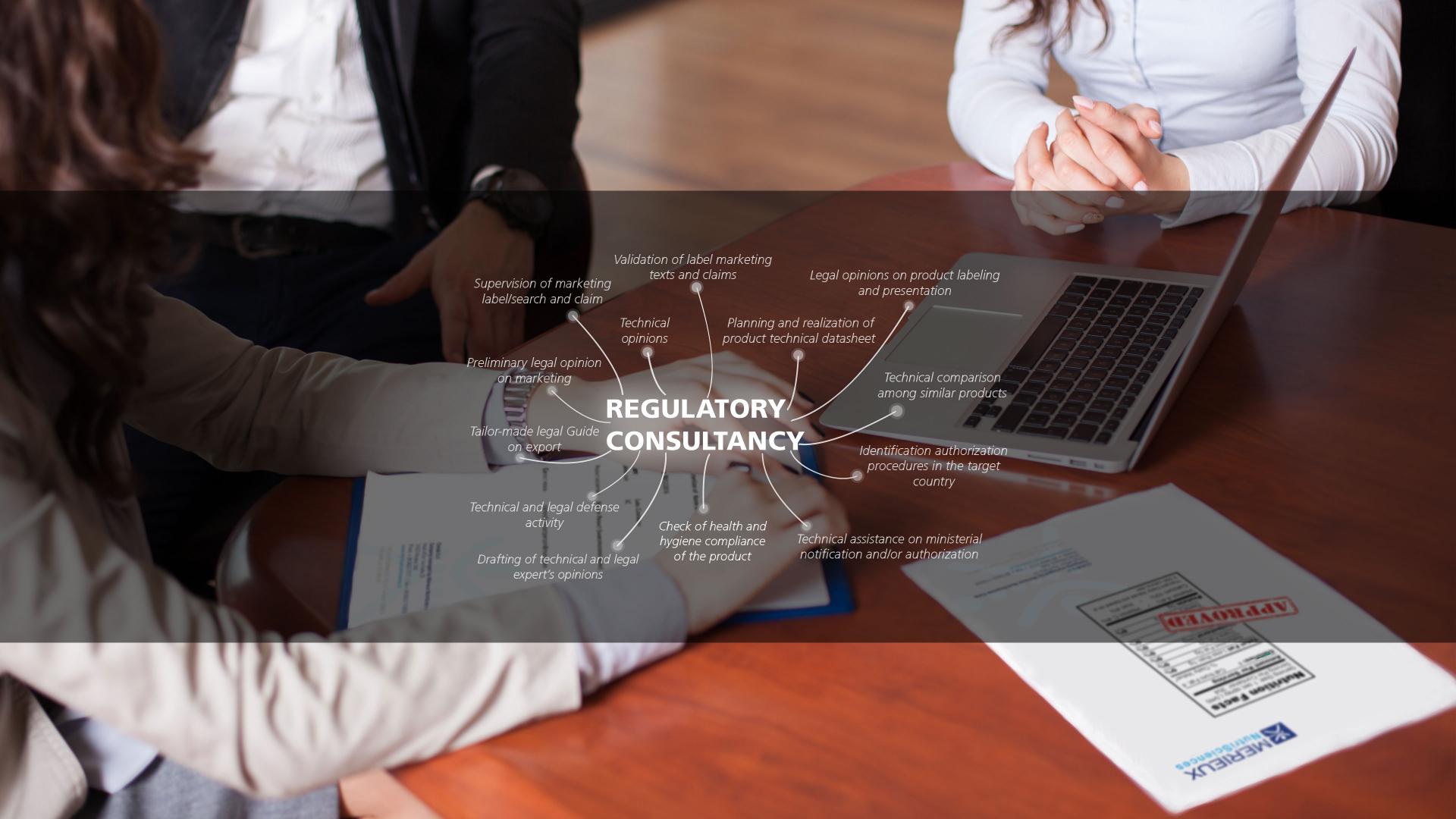 Supervision of marketing label/search and claim
Not all marketing claims are allowed in the packaging or label of a food product since they must comply with specific legislation (EC Reg. 1924/2006, EC Reg. 432/2012 and subs. amendments in relation to specific products).
We can support the customer in checking whether the use of certain nutritional or functional claims is admitted; if not, we suggest several alternatives.
We also check any other non-mandatory information stated on the label: optional descriptions, images, packaging texts, folder texts.
Request a quotation