Technical opinions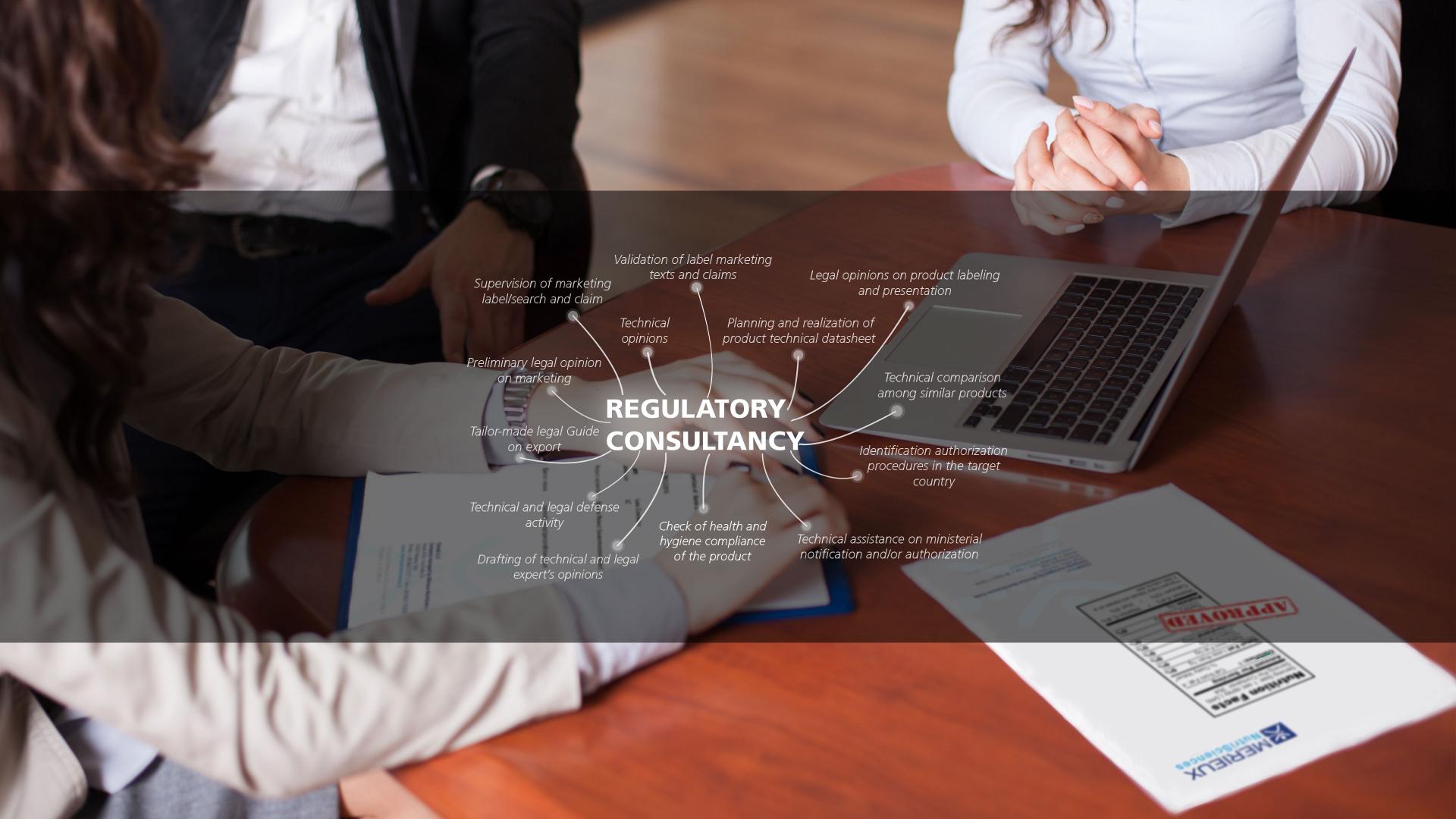 Technical opinions
Our team support companies in the analysis of specific aspects of a product and its marketing and questions surrounding them. We provide an in-depth study of the specific legislations and our interpretation regarding the relevant matter. 
Technical opinions can be provided for the following topics: product composition (ingredients, additives, flavorings); hygiene and sanitary aspects (allergens, contaminants) as well as chemical, physical, nutritional and organoleptic  characteristics. 
Furthermore, a specialist's opinion can be provided on labeling and other questions concerning the sale of the product.
Request a quotation